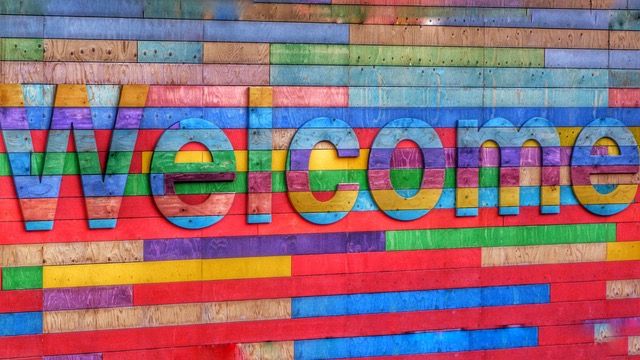 This is why we take a specific and concrete commitment with our buyers: to find a satisfactory and timely solution to any unexpected event. The value of "Concepts by Braida" is in its people and in its reputation. We are committed to having customers excited to work with us, with whom to build lasting relationships
To provide real support to our international customers, we have created a technical assistance service that responds in six languages: Italian, English, German, French, Spanish and Czech.
We practice a culture of respect with our employees, partners and customers, so we stick to our commitments regarding supplies, deadlines, exclusives and budgets. Our suppliers provide a two-year warranty on manufacturing defects, in line with European legislation. Upon request, it is possible to extend the warranty for up to five years.